This home was much more than pretty design aesthetics, it was a legacy and illustration of love and family.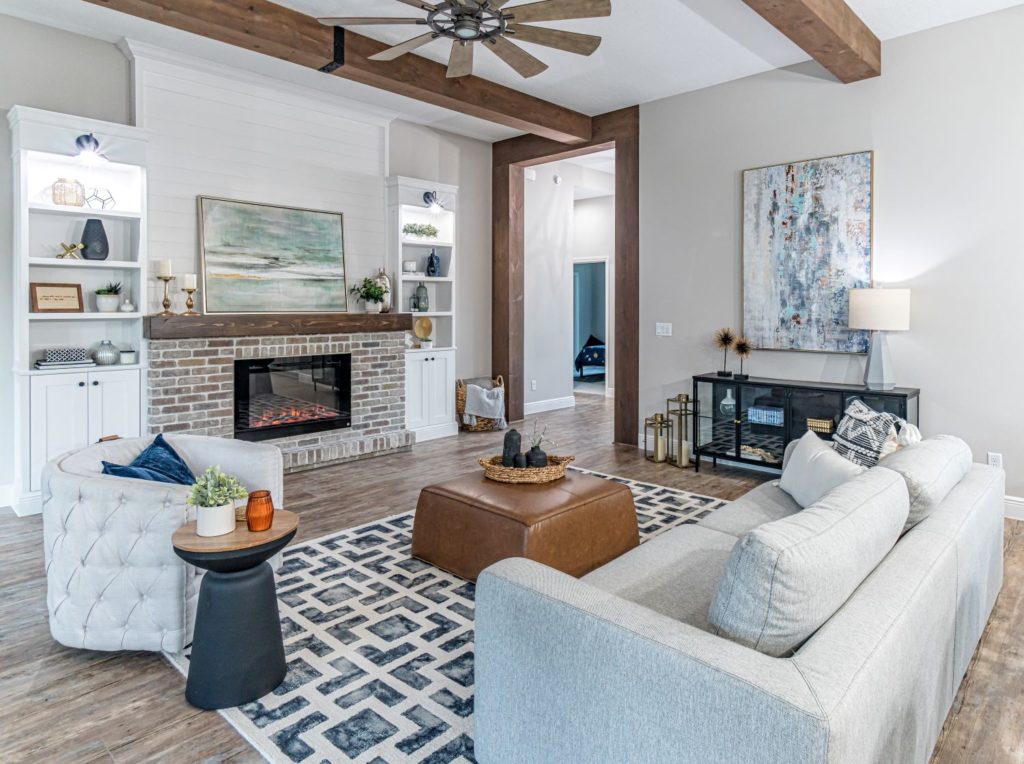 Working on this project was a lot of fun when trying to merge the farmhouse vibe with comfortable and family living.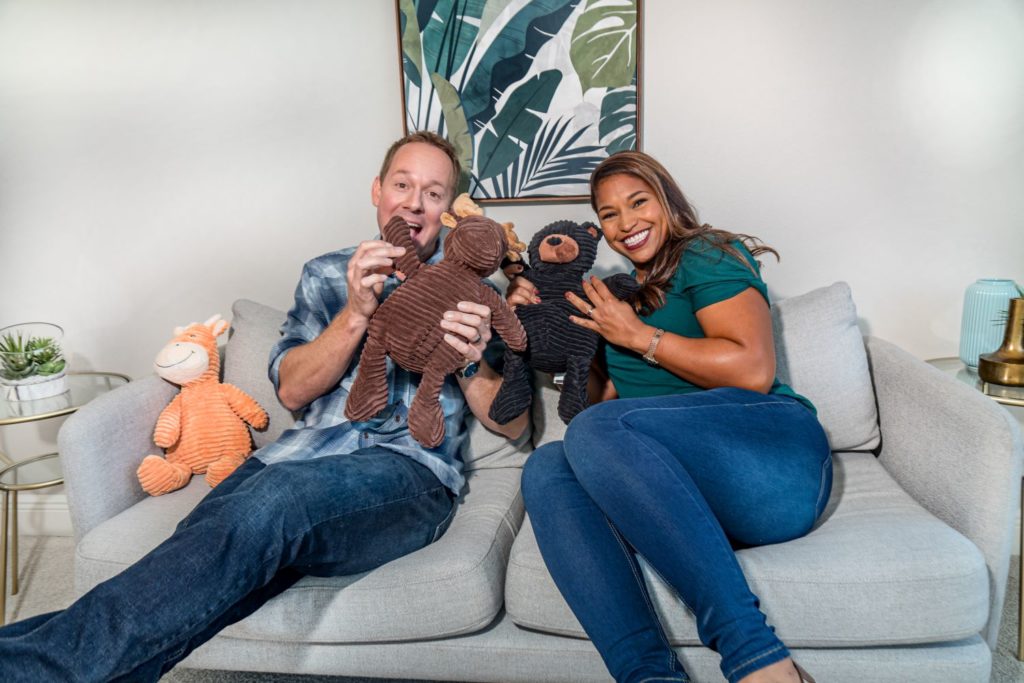 Our clients had two young children so we wanted to make sure to include a flex space where the kids can play, and a separate home office for working parents that need space when getting work done.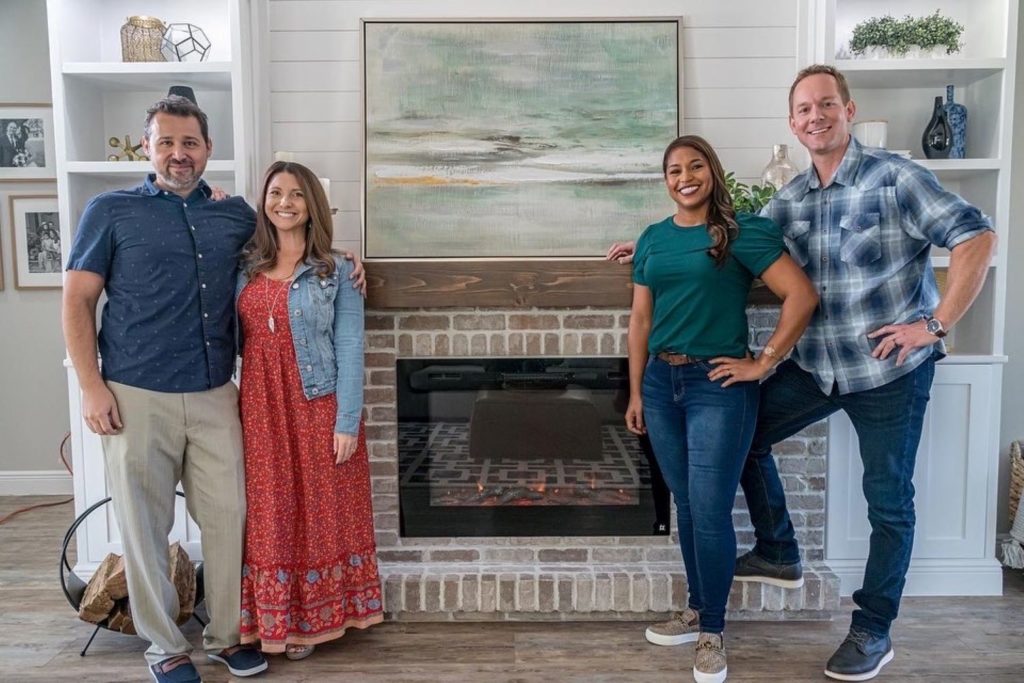 One of our favorite spaces was the great room fireplace that was a focal point in the center of the home. We used a brick veneer to give the look of a traditional fireplace although we decided on an electric fireplace to stay within budget.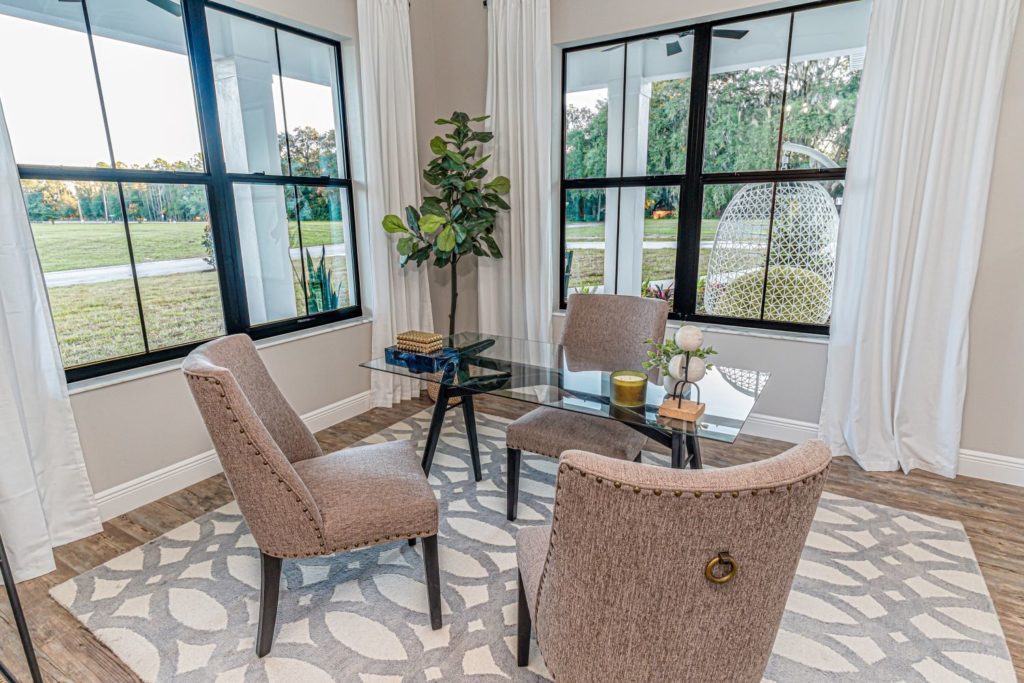 Flooring was "toasted oak" from Aquashield and had a true rustic finish to tie into the farmhouse design.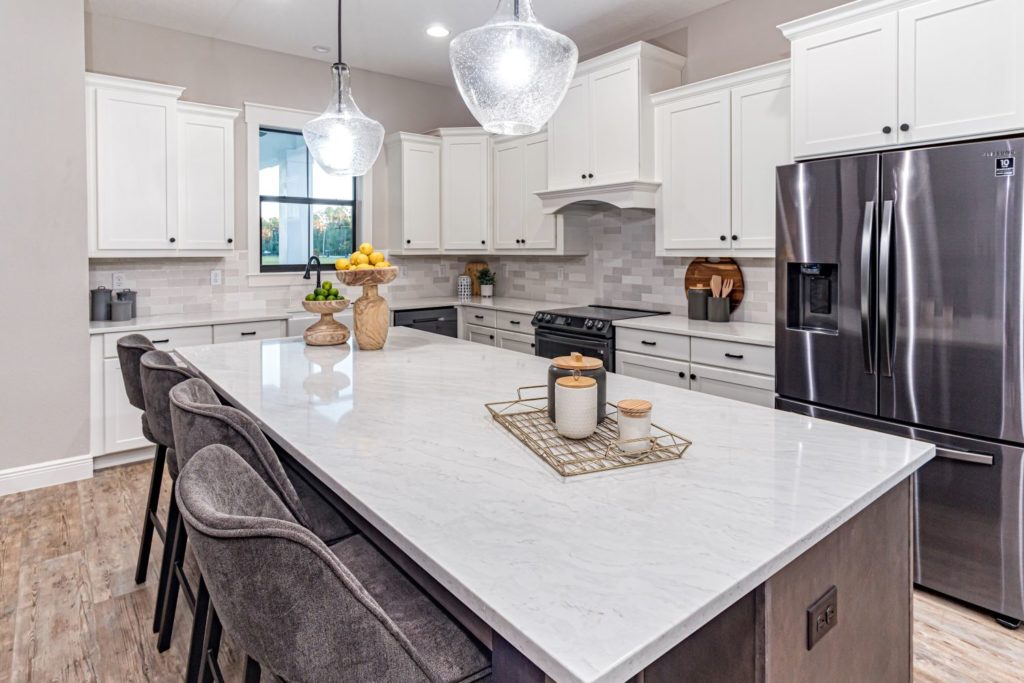 Countertops included Pompeii Quartz "valley white" and all lighting fixtures were designed by Kichler Lighting.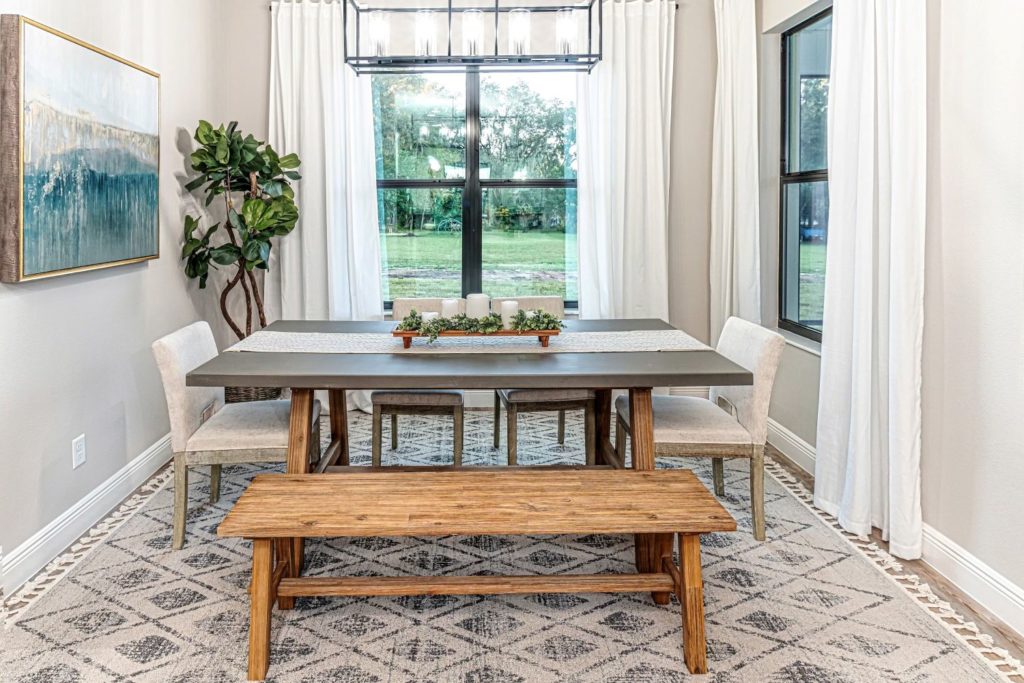 We hope you enjoyed watching this family's journey as much as we loved being a part of it!